Posted in New Products June 18th, 2017 at 2:33 pm by Chris Wright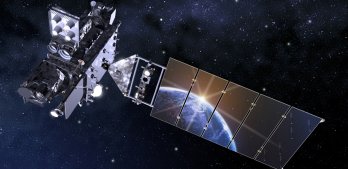 During test transmissions from GOES-16 (also known as GOES-R) Dartcom completed satisfactory testing of the hardware and software for its new GOES HRIT system.
The full GOES-16 HRIT service is scheduled to begin in November 2017 when it will be moved to replace GOES-13 as the new GOES East satellite.
Full details of the new GOES HRIT System will be available in the Products section of this website in due course.